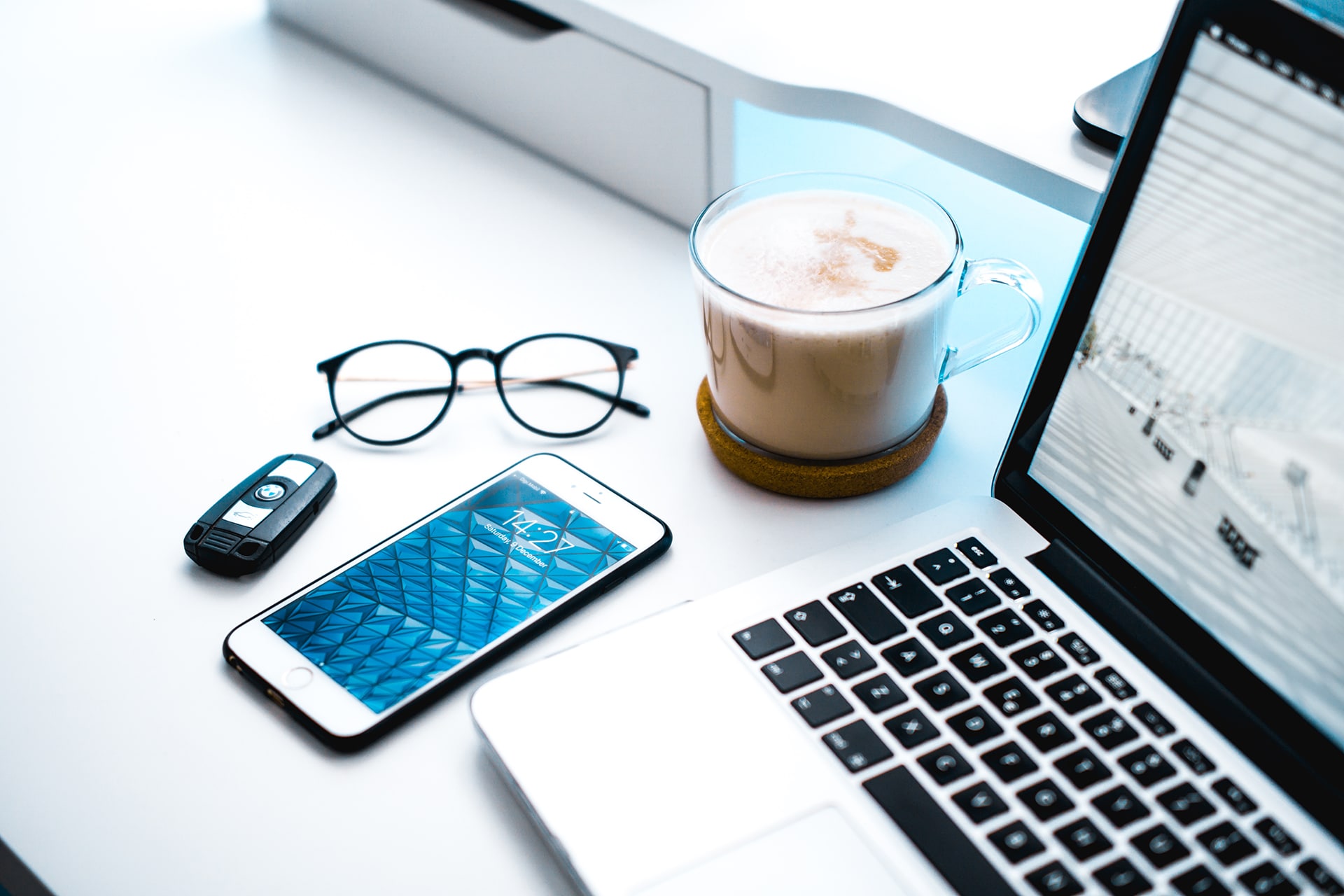 Sam is renowned for his warmest hospitality, positive thinker, respectful manner and peace taker. Therefore in whatever matter you are interested in, please feel free to drop him a line.
Nevertheless, Sam has multiple things to do, pay him a respect as he pays you, so an appropriate appointment is needed to have a smooth meeting.
We would love to hear from you.
Feel free to reach out using the below details.
Meet Sam by just simply fill this form:
© Sam Inspire, your Teambuilding Event and Film Stringer service partner.