SAM INSPIRE offers the most up-to-date Teambuilding program provider and most reliable and knowledgeable event management service in Cambodia. Sam, the founder will support you to customize your teambuilding program and event package from drafting to finalizing, executing, and evaluating.
The best featured teambuilding, social giveback and corporate services with Sam Inspire are: In and out Team bonding Activities, Corporate Social Responsibility (CSR) Programs, Meeting and Event Management, Organizational Change Trainings.
Team bonding are fun, engaging and interactive activities designed to improve teamwork in the organization. Team bonding is often organized as part of an off-site or company outing.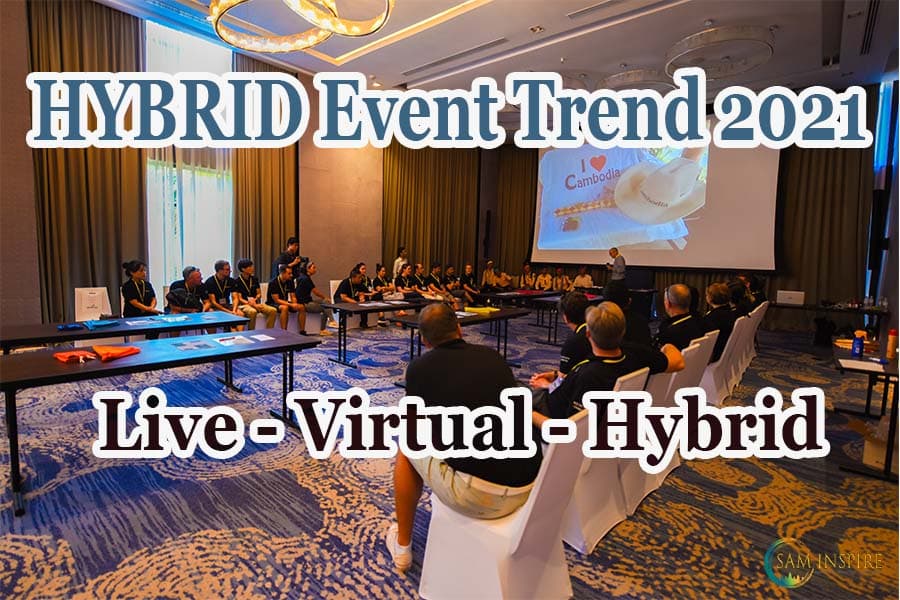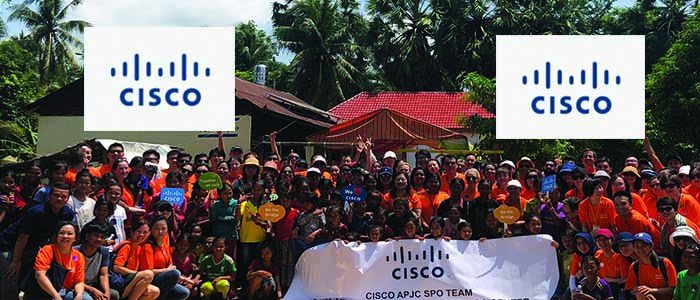 Corporate Social Responsibility (CSR) projects are designed to support rural communities and at the same time rise awareness of environmental and social issues and to engage business executives in meaningful encounters with the local population. 
Meeting & Event Management
Meeting and Event management is the miscellaneous service offered to make the clients' event run smoothly. This includes the accommodation, meeting rooms, meeting props, land logistics, AV production, staging, concierge service, sightseeing.  
Organizational Change Training
Organizational change training is the overall effort of preparing your organization for the changes and challenges of tomorrow and to build a meaningful and healthy workplace. It includes learning workshops, assessments, team building, outings and consultancy.
Sam Inspire - your one stop teambuilding and event expert
Looking to host your event in Cambodia? Give Sam a try, you don't lose anything but must earn something back.