Congratulation! You are just landing on the right page and right place for your upcoming teambuilding events. 
Before going too long, let us bring you with a glimpse of Teambuilding programs or activities during this post Covid-19 pandemic. 
Siem Reap is one of the most popular MICE destination in 2018 and Angkor Wat a magnificent backdrop to your upcoming team building event. In the Amazing Race, delegates are split into teams and each team is equipped with a set of instruction sheets, a travel budget, a tour guide and one or several tuk-tuks. After planning their route, teams take-off to Angkor Wat world heritage site. Along the race, teams must take pictures, decipher clues and market for tourist souvenirs at the local market. The team who collects the most points along the way shall is the winning team and shall be awarded with a prize.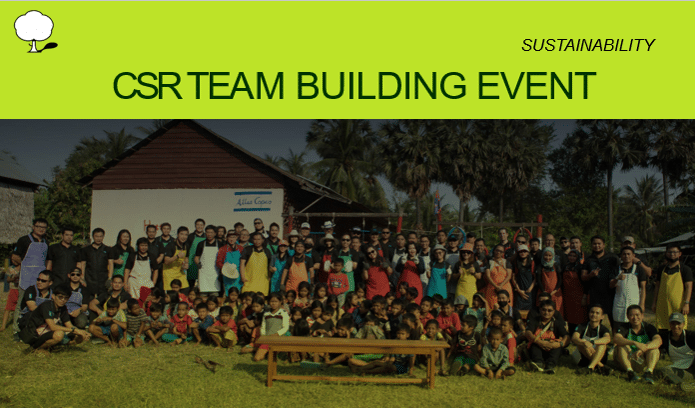 CSR (corporate social responsibility) programs are the social activities and event that company creates to give back to local community and the surroundings. Samrong Village is a small rural village about 30-min. drive from Siem Reap. The people who are living there are super friendly and hospitable but lack basic infrastructure, sanitation, electricity and education. It is our duty to help the underprivileged, and we combine our altruistic motives with a fun and engaging CSR team building event.
Are you looking for a team building program for a limited budget? Are you intending to boost morale and energy of your workforce? Is relationship building an objective for your off-site? Is it important that your group has fun, and engage in emotional bonding through competitive games? Is having fun more important than learning? Then book a preliminary date for our Fizzy team building program by email contact@sam-inspire.com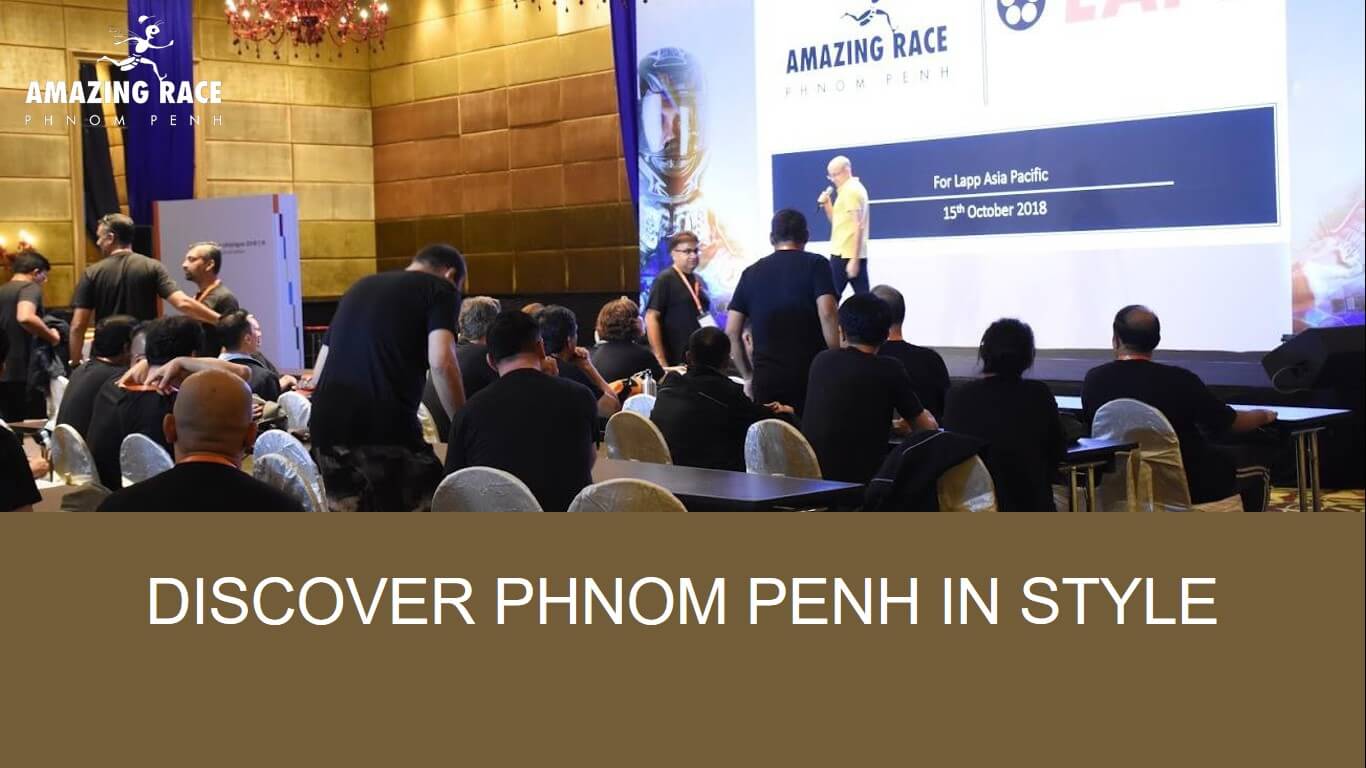 Phnom Penh Amazing Race teambuilding is a combination of team building and sightseeing and your team takes responsibility to explore the city while competing in this fun, interactive and engaging scavenger hunt. Players are empowered to make decisions and navigate their way through unknown territory, and each team is held accountable for winning or losing points. Are you looking to organize a teambuilding in Phnom Penh, then contact@sam-inspire.com
Are you looking for a team-building activity to include in your corporate staff party during Siem Reap team-building day? Cooking competition is a great way to engage your workforce or business partners, whether you are a MICE group traveling to Siem Reap or a company with a headquarters there. Click the image above to read the full program!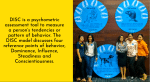 DISC is a psychometric assessment tool to measure a person's tendencies or pattern of behavior. The DISC model discusses four reference points of behavior, Dominance, Influence, Steadiness and Conscientiousness.
Click the image above to read the full program!
Coming together is the beginning, keeping together is the progress, working together is a success. – Ford Henry
Sam is the founder of Sam Inspire Cambodia which is the appointed Beunite Thailand associate founded by Mr. Rolf Graf.
Rolf Graf
Founder & Director - Beunite Thailand and Asia
Here are some of the happy teambuilding and event customers that Sam has organized and coorganized in the past.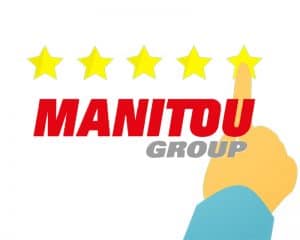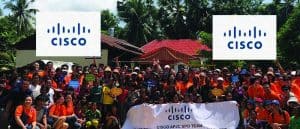 Here are what the people commenting about Sam's expertise.
The whole event was managed professionally and efficiently by Asia Natural Tours. The travel, accommodation, and social events in the evenings including cocktails and dinners in local restaurants were organised perfectly. In the event planning Sam from ANT was always available to help answer questions and was on hand throughout the event to ensure everything ran smoothly. The team build sessions with Rolf were fun and engaging and everyone loved the tour around the temples. Comments from the team included: "Best kick-off ever" and "venue, schedule, balance was all well planned and executed."
Looking to host your teambuilding in Cambodia?
Sam Inspire is really the local contact that you should not miss a try. 
© Sam Inspire, your teambuilding and event expert in Cambodia