Flawless Boutique Event Management Services
From small conferences to instigative product launches, SAM INSPIRE Cambodia offers exceptional event organization right across Cambodia. From Siem Reap to Phnom Penh and and to some remote provinces across the country, our educated experts always delivers. We make sure everything about your event appreciatively reflects your brand and your image.
OUR AREAS OF EXPERTISES TO OFFER
Our event management services are the ideal choice if you want to execute a professional commercial event, without adding further stress to your formerly busy working day.
We are a young dynamic team of experts emerging in the industry. We 've seen it all. We 've planned it all. We've come experts at anticipating and dealing with pesky glitches. We relatively like to face with the challenges! So that we could also be ahead of everything and always be ready to cope with unforeseen events.
EVENT ORGANISING SCOPE AND SCALES
Are you looking for event management support for an entire event, conference, awards ceremony or team outing incentive trip? Or if you just need help managing a certain part of your event such as printing production, audio visual installing and operating, gala dinner organizing or some entertainments?
Whatever your requirements, either independent or being part of your event team, SAM INSPIRE is the moxie to help organise your event that exceeds your prospects.
EVENT MANANGEMENT CONSULTANCY
We can manage all aspects of your event, saving you the long hours and innumerous emails you will spend arranging everything yourself. As an expert in Event Management Agency, we can help reference the perfect venue that ticks all the boxes, induce event generalities and organise all the logistics with professionalism and creativity.
To plan the perfect event, we will first arrange an initial discussion to establish your objects and ideas for the day. Do not worry if you are not relatively sure of your event expectation, we can bandle this together and look at the best and most efficient options why you're holding the event and what you would like attendees to know (or feel) after they leave the event. In which the post event outcome turns to meet the best outcomes.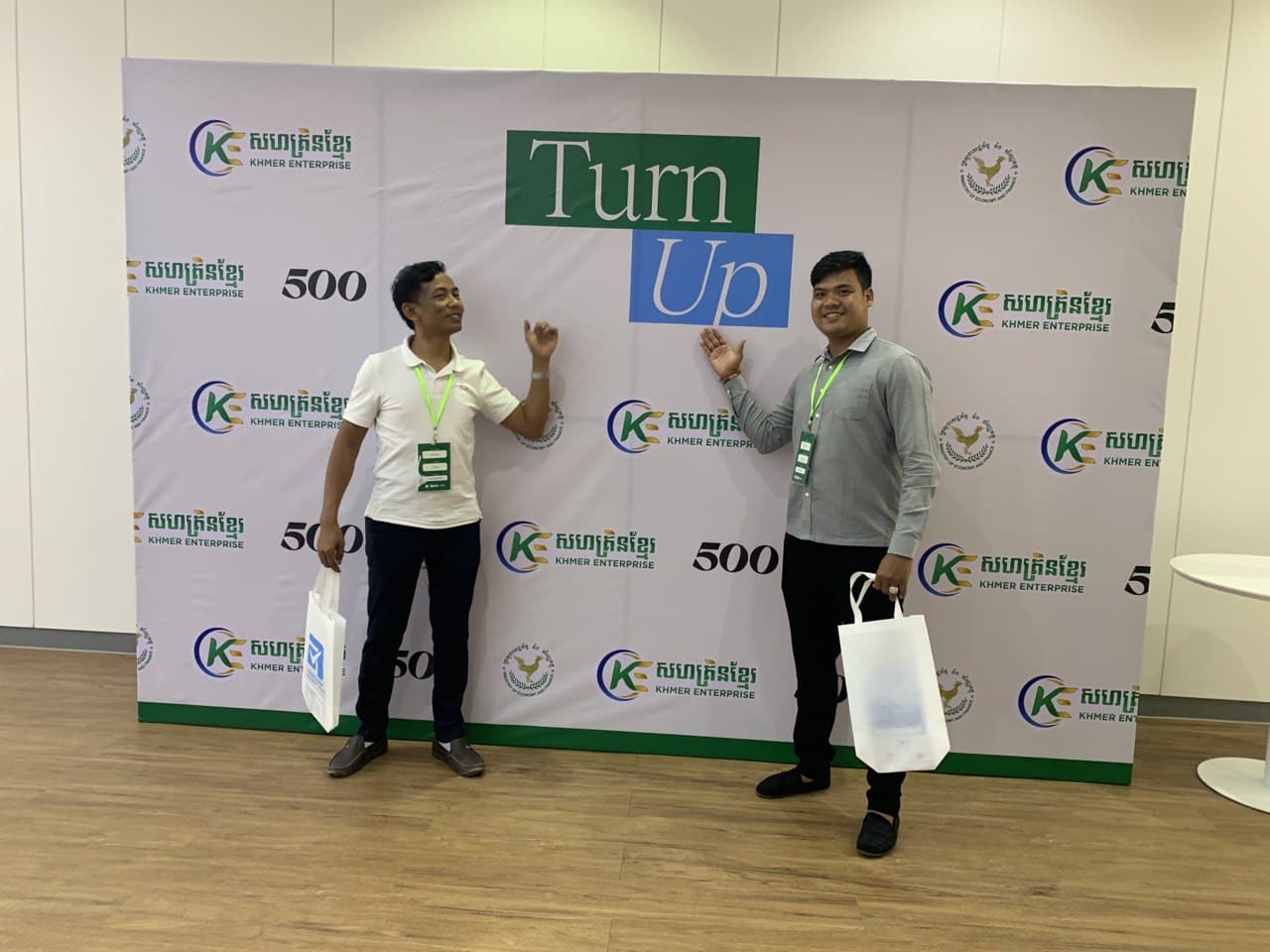 PLANNING YOUR PERFECT EVENT
It all starts with completing the form on our Contact Us page. We'll start the process by calling or emailing you to introduce ourselves and bandy your original ideas.
With this information, we can put together costs and a bespoke proposal plan that's specifically designed to meet your objectives and deliver an amazing experience for all your guests.
You can make your event truly extraordinary with a many finishing traces.
Find some event spiration with event themes, evening entertainment, inspiring activities – all available through SAM INSPIRE event management consultancy and designed to make your event the most memorable.
With our attention to detail and our preoccupation for spectacular results, you can breathe readily knowing that your event will be executed faultlessly leaving you to relax and sputter with guests as you watch your day unfold seamlessly.
Looking forward to have a colorful and successful event together soon!