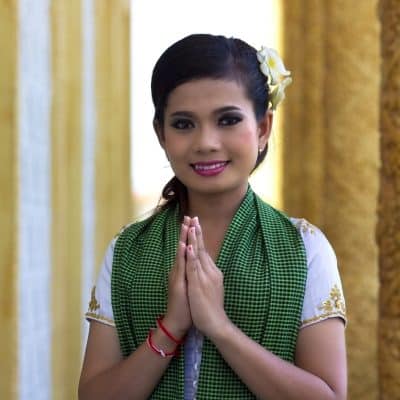 Thank You!
SAM INSPIRE TEAM
What a rewarding moment for us – Proud of our work that matches your interests and findings! Thank you for your trust and support.  We can't wait to serve you more now. This is how miracles happen everyday. While waiting for us you may be interested in interacting with our social platforms as shown on your left. Or download our company profile here to throw around.
Once again, we appreciate your approaching. Talk more soon!
Forget something to add? Just simply fill the following form to reach us.